As a brand new member of Email Instruments, I wanted to help you succeed faster.
And since you said no, I want to give you one last chance to take advantage of the Email Ninja Membership.
So I'm going to do something VERY SPECIAL for you.
I'm going to give you a very special package of Email Ninja including a $50 discount to make it more affordable and tempting.
With Email Instruments, there are FOUR things I felt you needed the MOST.
LIVE Workshops with Ritoban - You'll Join me LIVE to build your first 10,000 subscribers in 4 weeks or less!
Traffic Insider Training - You'll get access to the #1 source where I get laser targeted customers
Triple Threat Strategy - I'm going to hand you three REVENUE streams proven to drive profit!
We'll be partners! - You'll be one of my VIP Students!
These Four things that I feel are 100% necessary to help improve your chances of succeeding using Email Instruments.
And as I mentioned before, I was already offering you a HUGE discount for the package.
But as a VERY limited one time special, I'm going to offer you an ADDITIONAL $50 off just because I KNOW you are READY to INVEST into your future.
So, go ahead and click the BUY NOW button below: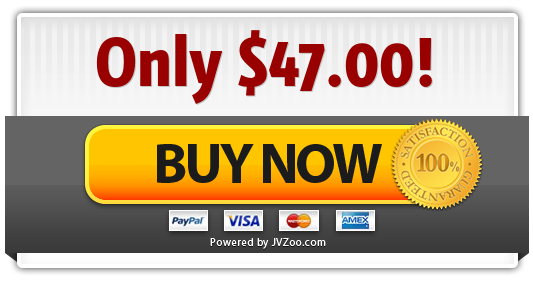 And as always, we have a full 60 day moneyback guarantee.
If you're ever unhappy, shoot us an email to support@markace.com and we'll refund you every cent.
No Thank You Ritoban, I'm confident that I don't need your private mentorship, your traffic source, or your Triple Threat Strategy....